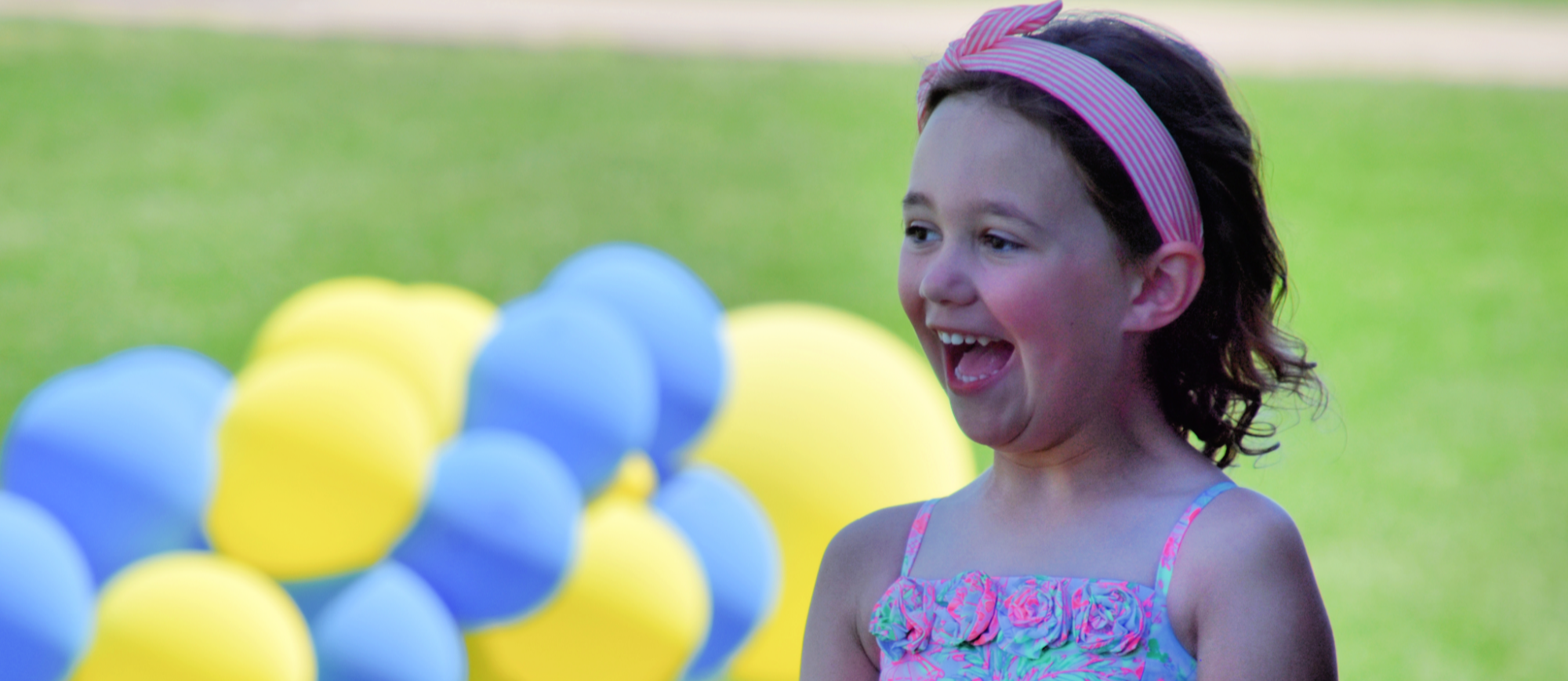 Celebrating Student Success
Committed to supporting personal growth and celebrating the success of our youngest learners
Wildwood Elementary At a Glance
Where our youngest learners find a love of learning.
Encouraging Joy
We encourage joy each day in Grades K-2! Our students are surrounded with the joy and excitement of learning.
Excellent Foundation
An excellent foundation for lifelong learning! Our educational professionals build relationships with each student to encourage, support, and thrive together.
A Caring Community
Our students are part of a community that collaborates and learns from each other in a way that makes each of us better.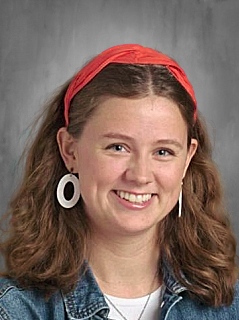 "Greta Ebner has demonstrated throughout the year how dedicated she is to her students. She is patient, kind and energetic. I see her connecting with each of her students authentically and as a result they feel supported and empowered to learn."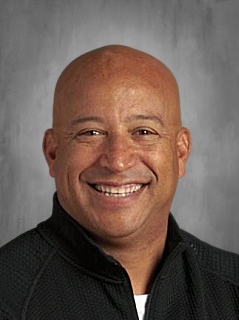 "Thad, or Mr. T, has been such a blessing to our child. Mr. T sincerely cares about and knows each student and maintains high academic rigor. He is a master of fun and intentionally creating community! Mr. T has given our son precisely the balance of structure and care."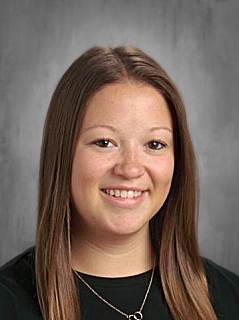 "Mrs. Stremke cultivates not only academic knowledge, but character development. She lovingly and gently holds and encourages her students in their struggles and in their success."